Erika Jayne Shares 4 Fall Style Trends That Scream S-E-X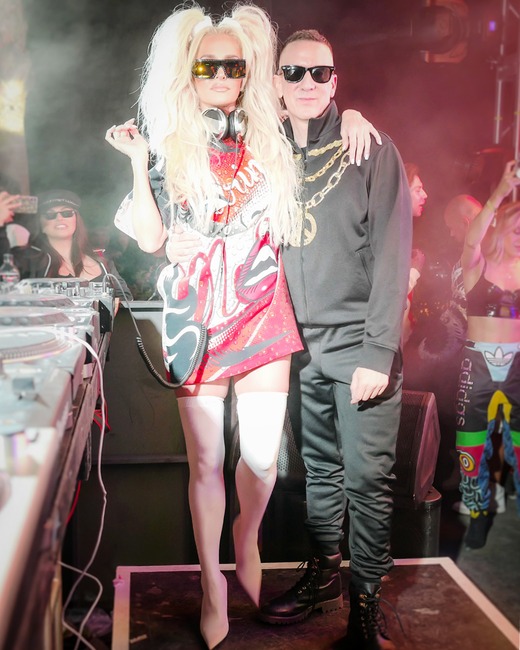 David X Prutting/BFA/Shutterstock
Over-the-Knee Boots
For my tour, we're staying consistent with Ericka Jayne's signature, which you know is sexy, curvy, fun sparkly, over the top…all of those things. When you're on stage, you get to embrace a character and put on a show, and that's what's fun about putting on a stage production. You really get to pull out all of the tricks and having a good time.
Off the stage, I always do what I love the most. I love boots, sweaters and coats. I love a boot with a super high heel—something that makes you look long and sexy. I'm not a flat boot girl. I've always been a high heel boot girl, because that what says sex and that's what I want to say.
Instagram
Turtlenecks
I always love a black turtleneck with a super-short skirt. I don't know, that's me. You can wear bodycon [garments] without it being summery. You can layer with scarves and hats and still be sexy under there.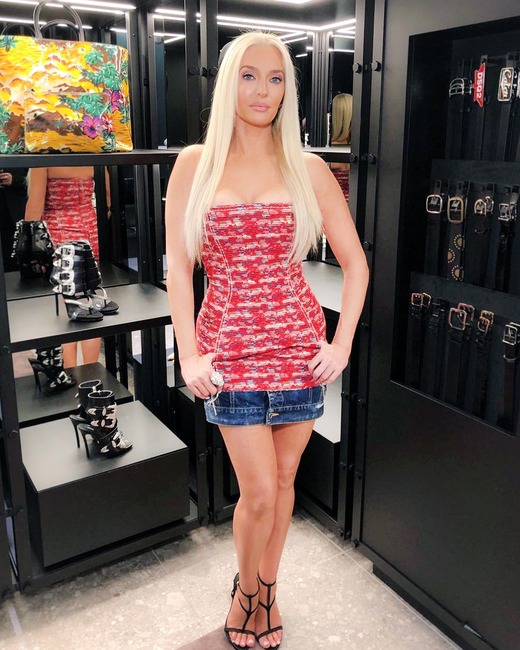 Instagram
Short Skirts
I work year round and I'm always thinking about wardrobe. My stylist does a lot of the shopping and I do it as well. It costs a lot and that's OK, because that's what you signup for.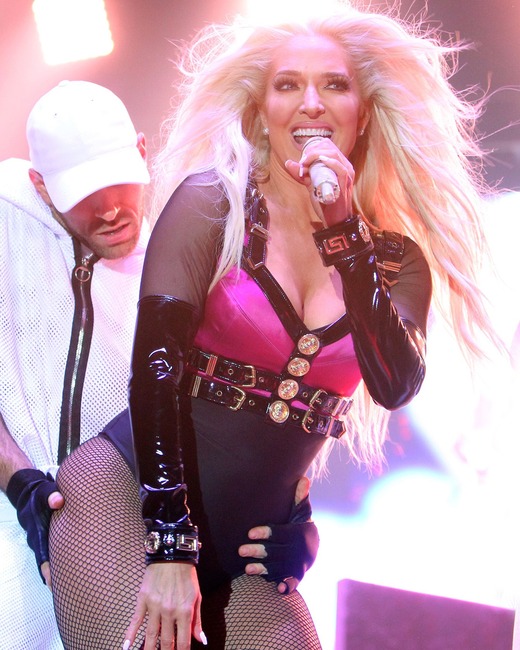 MediaPunch/Shutterstock
Tights
I love tights. I think those can be sexy.